North Simcoe Farm Fresh is a collaboration of local farmers, agri-food business and agriculture allies in the Heart of Georgian Bay.
The group was initially created to host an inaugural event — Farm Fresh Food Fest — and has evolved into ongoing advocate for the enhancement of the agriculture sector in our region.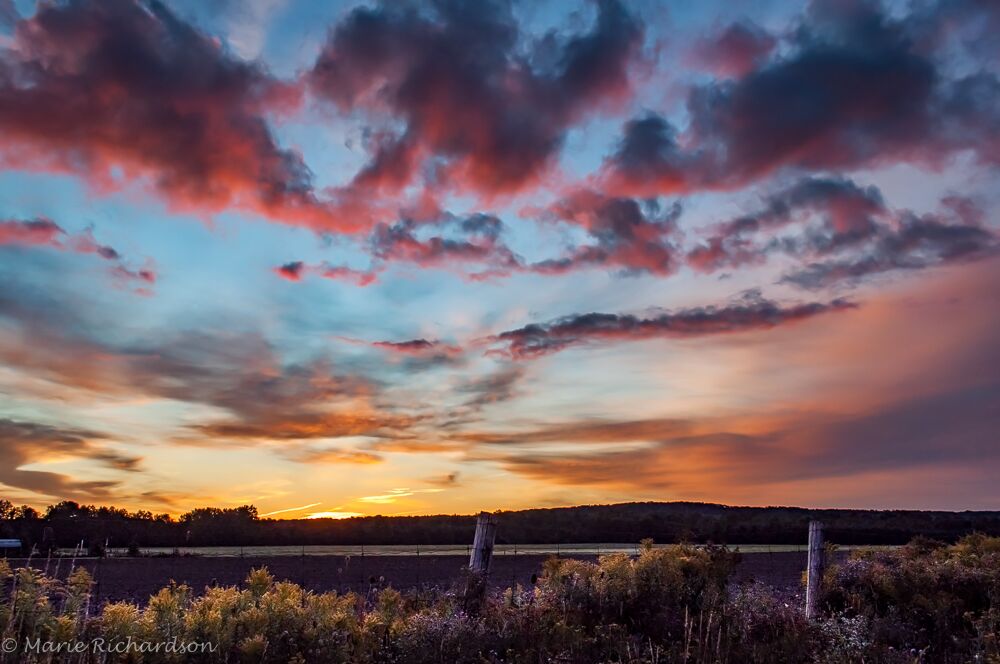 VISION
Our vision is for North Simcoe to be recognized for its thriving and innovative agriculture/agri-food sector that embraces new technology, reduces food insecurity and is a leader in sustainable practices. It will also be known as a premier destination for agri-tourism.
MISSION
To create opportunities to attract, foster and retain agriculture/agri-food businesses through public education, lobbying for policy change, maintaining a sector database for potential investors, researching new technology, being a leader in environmental best practices and promoting agri-tourism through events and marketing campaigns.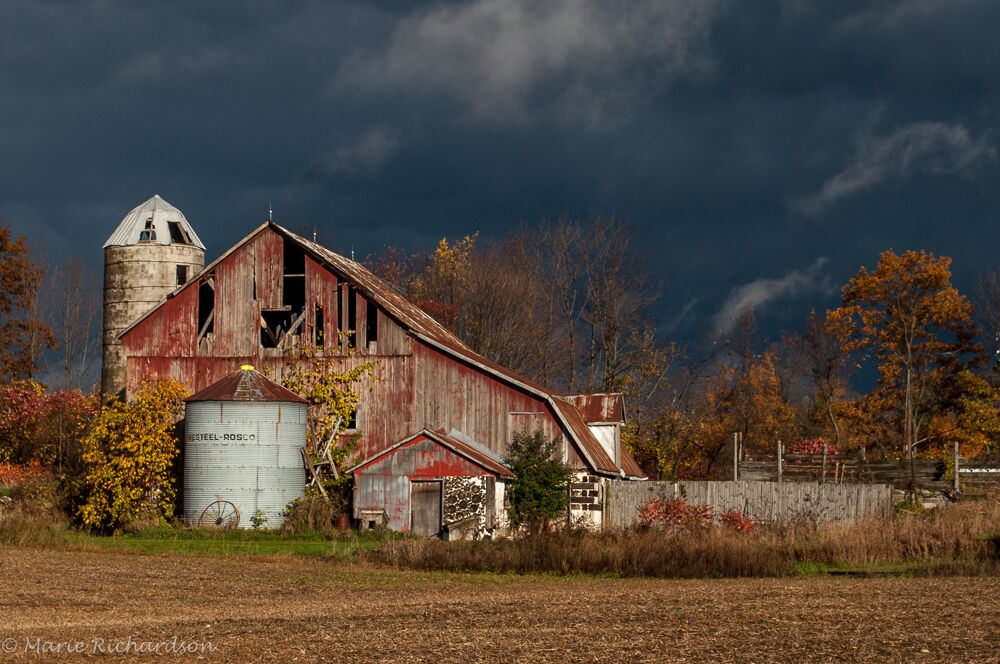 The Beauty of Ontario Agriculture
THE MAGIC OF NORTH SIMCOE